iPhone 8 Has Been Disabled. How to Fix without iTunes?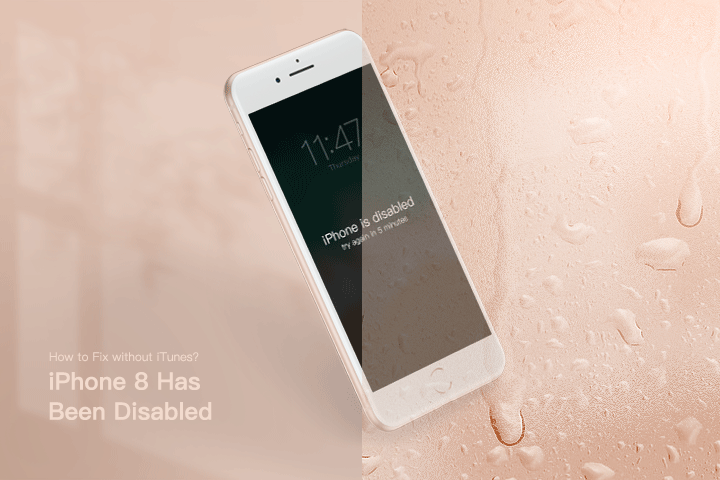 How to get into a locked and disabled iPhone without iTunes? Somebody might ask this common question as others. This happens in many circumstances. For example, you need to enter the iPhone screen but you enter the wrong password multiple times. Apple will then disable your device for a while to protect the iPhone from potential data leaks.
If your iPhone has been disabled as well and you want to fix it with or without iTunes, you may need to read this article to know how.
Tips: This article is also available for iPhone 13/12/11/X/8/7/6/5/4 all versions.
Way 1: Fix iPhone 8 that has been disabled using PasscodeGo without iTunes.
Through this method, you can get rid of the annoying interface of Apple's iTunes and complete fixing your disabled iPhone within just several clicks.
Step 1: Get PasscodeGo for a free trial and get installed.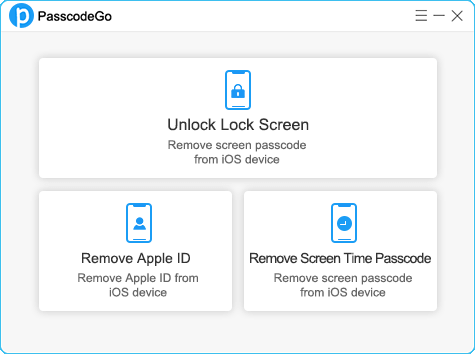 Step 2: Use a lightning cable to connect your iPhone and PC, and tap 'Trust' if needed.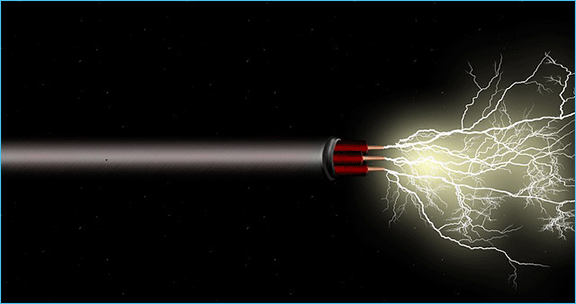 Step 3: Open PasscodeGo and click 'Unlock Lock Screen' on it. This function can help you remove the screen lock passcode from almost any iOS device.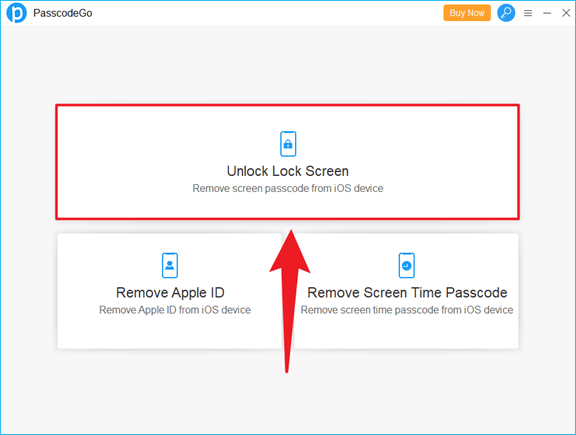 Step 4: You can select 'Start' after you read the info above.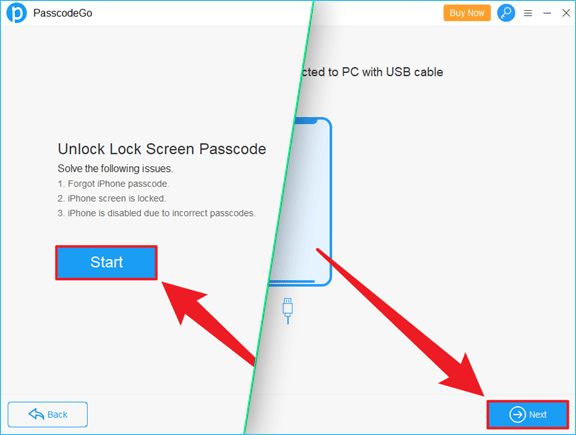 Step 5: You can see 'Make sure your device is connected to PC with USB cable' so click 'Next' in the bottom right corner.
Step 6: PasscodeGo will check your Model Name and then select a download location for you. Check your device model name first and you're able to 'Change' the location to store the firmware package if you want.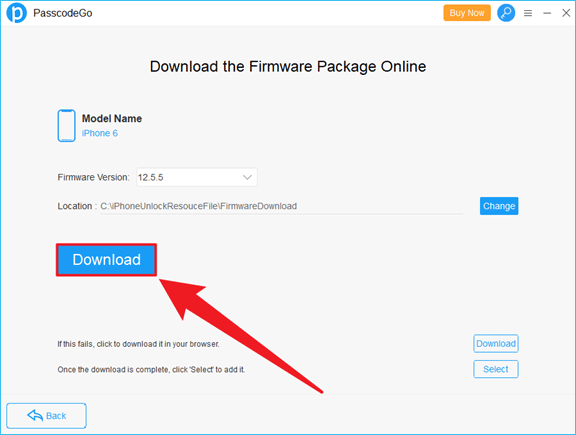 Step 7: You can now 'Download' the Apple software.
Step 8: Wait for a while to finish. You can click to 'Pause' the process if necessary.
Step 9: Once the verification is done, you can click 'Uunlock' to proceed.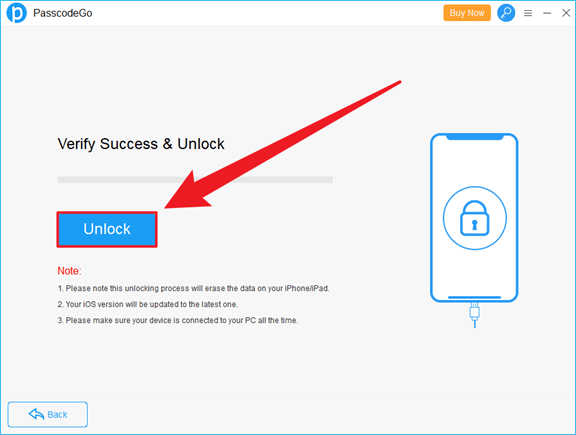 Step 10: PasscodeGo will start unlocking your screen passcode of iPhone. Tap OK after 'Unlocking Successfully'.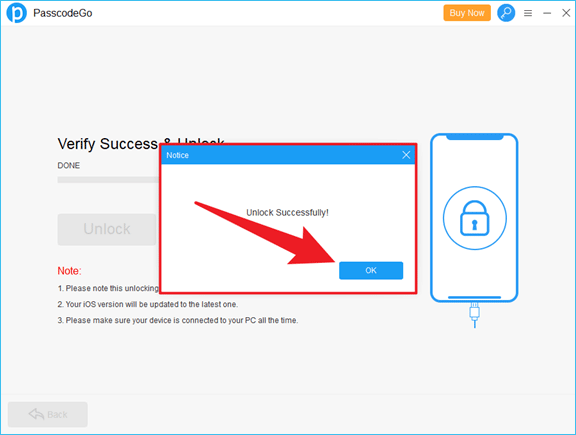 Tips: If there is a connection problem, try putting your iOS device into Recovery Mode which can make your device detectable.
Way 2: Fix iPhone 8 that has been disabled with iTunes.
With iTunes, you are also able to fix this issue to unlock the iPhone lock screen passcode. However, make sure you know that iTunes' UI (User Interface) is not as good as other software in the Windows system.
Step 1: Download and open iTunes after it's installed properly.
Step 2: Put your iPhone into Recovery Mode.
Step 3: Connect your iPhone and the computer you use with a USB cable.
Step 4: When the 'Restore iPhone…' button shows up, click it to enter.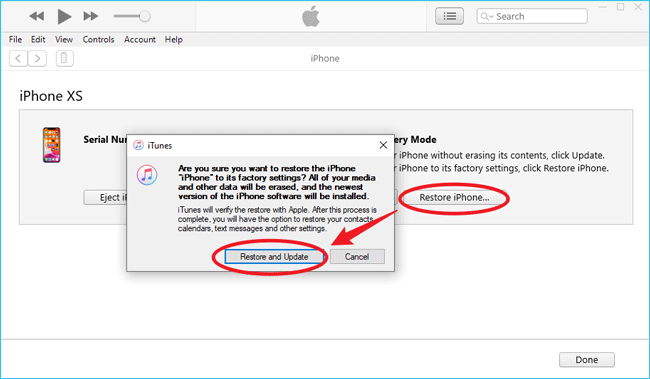 Step 5: Tap 'Restore and Update' to proceed.
Step 6: Confirm and follow the rest of the on-screen tutorial.
Way 3: Fix iPhone 8 that has been disabled with iCloud.
Don't wanna download any software or utilities? Then you should check this way. What you need to do is to open a new tab on the browser and visit https://www.icloud.com/find/. Let's see how to do this.
Step 1: Open your browser and type icloud.com/find to enter Apple's Find My feature.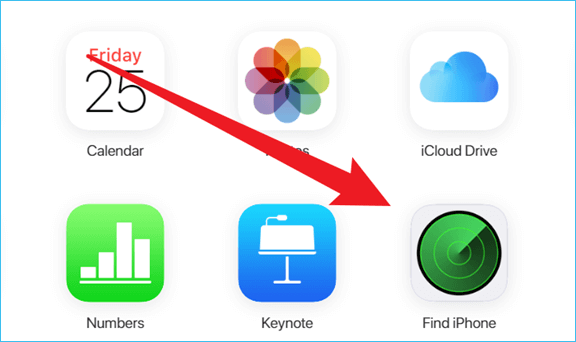 Step 2: Sign in with your iCloud account's email address & password to continue.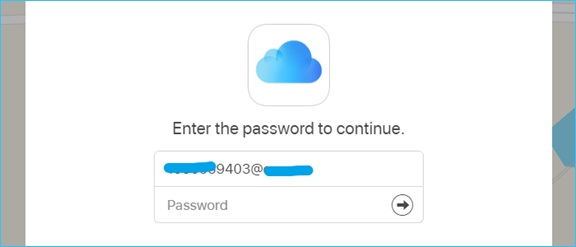 Step 3: You can see 'All Devices' you have in the middle of the top. Choose the one you need to fix.
Step 4: Then click 'Erase iPhone' on the pop-up window.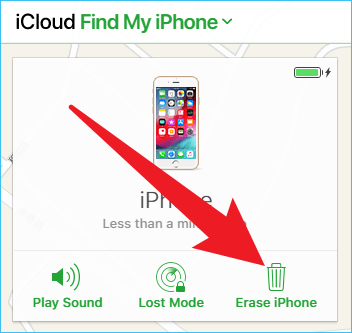 Step 5: Click 'Erase' again to confirm.
Step 6: You may be asked to enter the password of your Apple ID again.
Step 7: Erase will start once you click to begin.

Conclusion.
These are the three different ways to fix your iPhone 8 or other versions that have been disabled for some reasons. Way 1 is recommended by myself because of its easy-to-use interface but you are free to take one of them that is suitable for you.
Any questions? Please leave a comment on my email so that I can help.