How to Remove Screen Lock Password on iPhone 13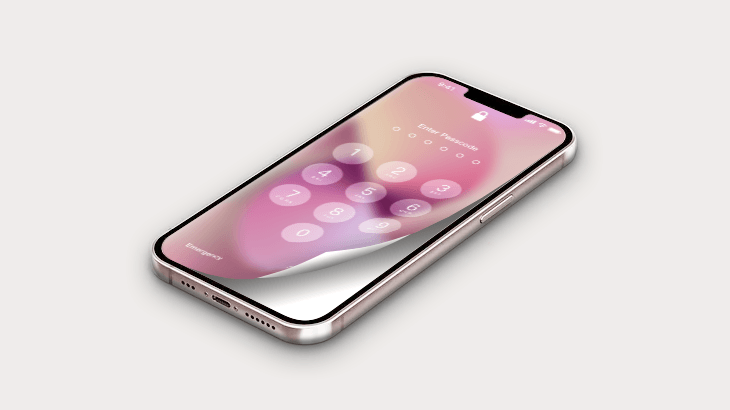 Screen lock passcode is meant to keep our iPhone secure so others can't access and enter our iPhone screen without consent. But sometimes we'll feel it's really annoying and helpless when we want to get into our phone as soon as possible. Hence, is there a way to disable this feature so we can directly enter our iPhone without password?
The answer is a Yes. After reading this article, you will get to know a simple method to turn off lock screen on iPhone 13 or other older versions of iPhones. For unlocking iPhone passcode when forgot instead, read How to Unlock Disabled iPhone without Passcode or Face ID 2022.
Remove Screen Lock Password on iPhone 13 by System Settings
Step 1: Go to iPhone Settings.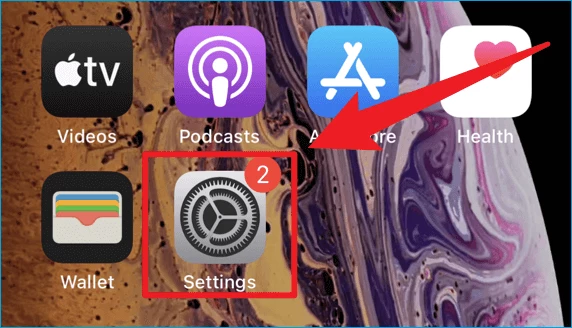 Step 2: Navigate to Face ID & Passcode.
Note: This will be Touch ID & Passcode or Passcode on old iPhones without Face ID or without both Face ID and Touch ID.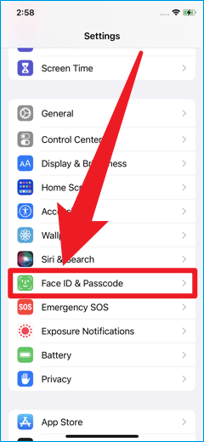 Step 3: Enter your passcode to get the right to modify settings.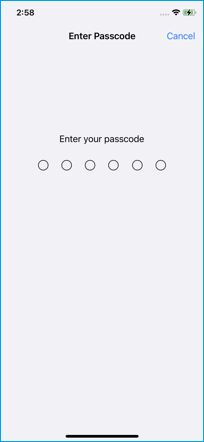 Step 4: Scroll down and click Turn Passcode Off.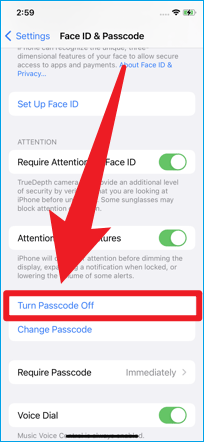 Step 5: Enter your passcode again to verify.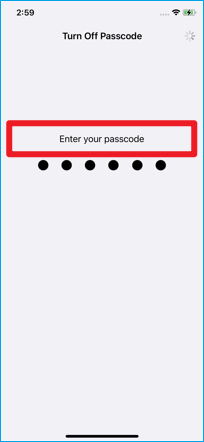 Step 6: Now you have removed the screen lock password on iPhone 13 already.