iOS 16: How to Remove Passcode from iPhone if Forgotten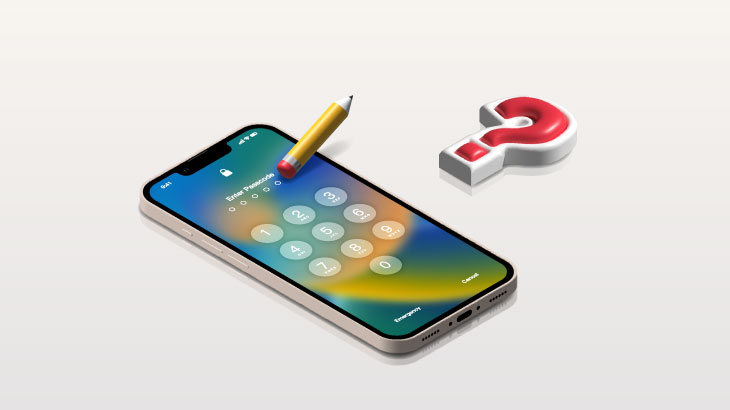 iOS 16 had launched already on September 6, which is a brilliant moment for the Apple fans community. Have you already got your iPhone or other iOS devices upgraded?
You may have upgraded if your device is iPhone Xs or later. You may be super confused about the lock screen interface on the latest iOS 16. You may even have forgotten your iPhone lock screen passcode already!
Of course, if you got an iPhone that is iPhone X or lower, you definitely have not updated to iOS 16, yet! The reason for it is pretty simple. Apple doesn't support those models anymore so they will never be available to the new iOS 16 or iOS 17 in the future.
You must forget your iPhone passcode and cannot remove it from your iPhone on iOS 16 as you search on the internet and click to read this article to get help. So, keep going.
Way 1: Remove Passcode from iPhone If Forgotten Using PasscodeGo
PasscodeGo is one of the most powerful passcode-removing tools in the whole market on the internet. You can use it to unlock the lock screen, remove Apple ID, or remove the screen time passcode with ease on iOS 16. With this utility, you will not need to get through all the difficulties when targeting & solving your problem on the iPhone. All you need to do is follow the tutorial and just several clicks to finish the job for you.
Step 1: Click 'PasscodeGo' above and download to get a free trial.
Step 2: Power off your iOS device and enter recovery mode.
Step 3: Choose 'Unlock Lock Screen' which is the first feature on the top of PasscodeGo.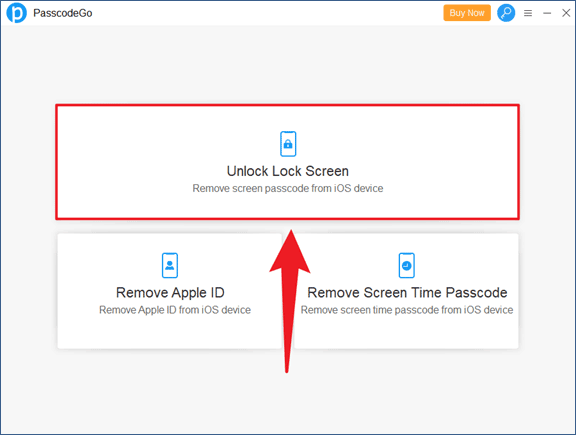 Step 4: Select 'Start' and then click 'Next'.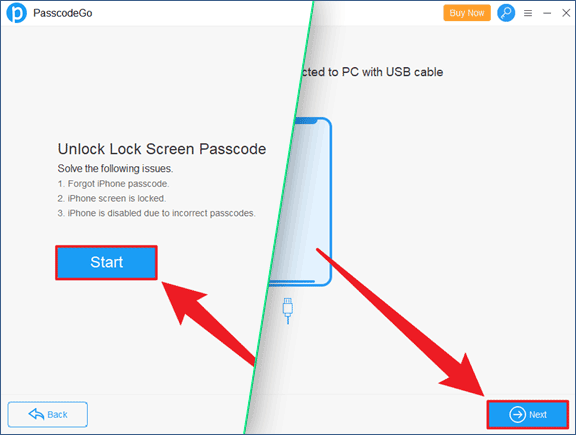 Step 5: Make sure your information is right and click 'Download'.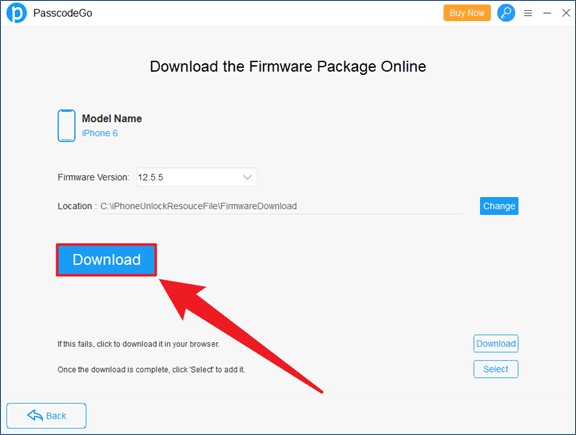 Step 6: Once the download and verification are done, tap to unlock iPhone.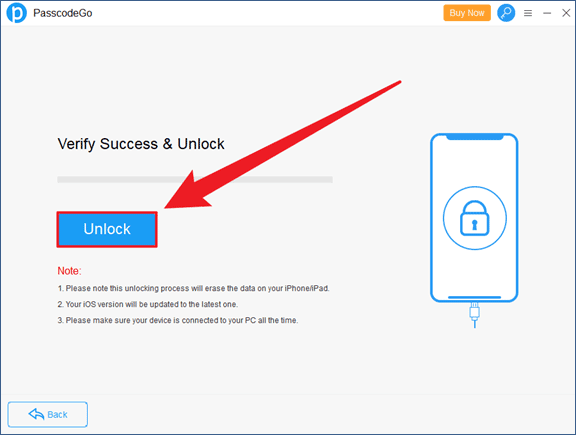 Step 7: Wait for a few minutes and you can click 'OK' if you see 'Unlock Successfully!'.
Step 8: Do you want to remove the iPhone passcode if forgotten on iOS 16? All done now by PasscodeGo.
Way 2: Remove Passcode from iPhone If Forgotten Using Apple ID
In most circumstances, the Apple ID account is the same as the iCloud account but with a different name. So, you can use an iCloud account or Apple ID account to remove the passcode from your iPhone even if you forgot the passcode.
Step 1: Go to Apple iCloud by clicking icloud.com.
Step 2: Signing into iCloud with your Apple account is required.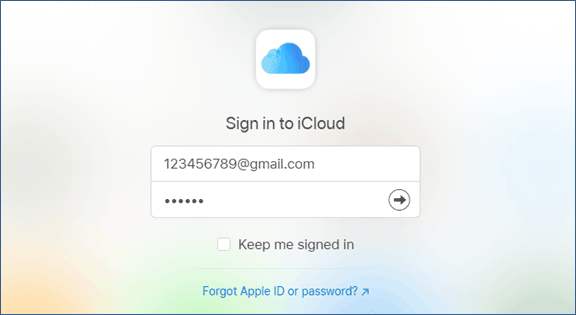 Step 3: Then you will see a Find My iPhone icon and click it.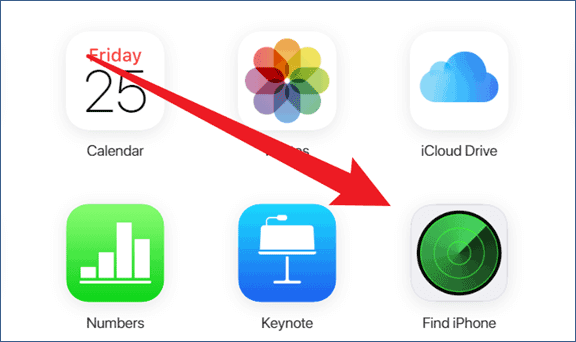 Step 4: Check All Devices and find your own iPhone on the list above.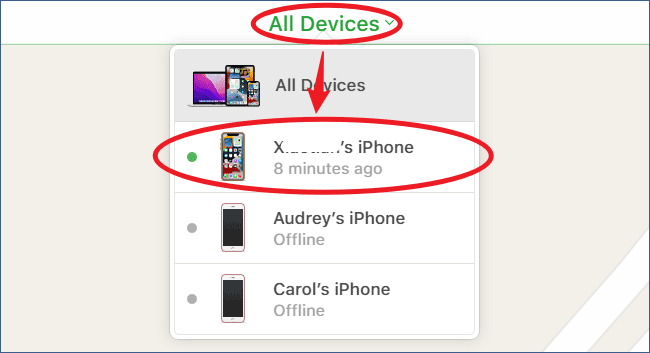 Step 5: On the pop-up window, tap 'Erase iPhone' > 'Erase'.
Step 6: You may be required to offer your iCloud account password to proceed.
Step 7: Do you need to delete the passcode from your iPhone when forgot on iOS 16? All done using Apple ID.
Bottom Line
Now you have got two different ways to solve your iPhone problem. However, if you keep searching for the answer, you may find other different ways on the web.
For example, iTunes is another way to remove Apple's iPhone passcode. If you're interested in that, click here to read Touch ID Requires Your Passcode when iPhone Restarts. How to Unlock with iTunes?
Let's just enjoy the newest and latest iOS 16 on iPhone after you succeed to remove the lock screen passcode of your iPhone.